Apothecary Herbs, is your premier power herb manufacturer of natural products. We use only certified organic herbs, non-GMO and organic alcohol in our herbal products. Naturally aged & cold pressed products produce professional strength formulas more potent than what you find in stores. Our products deliver quality, strength and results. In business since 2000 here to serve you.
- Wendy Wilson, Herbalist
"Using your top quality supplements has been a game changer for me." Bill Knott, Cobleskill, NY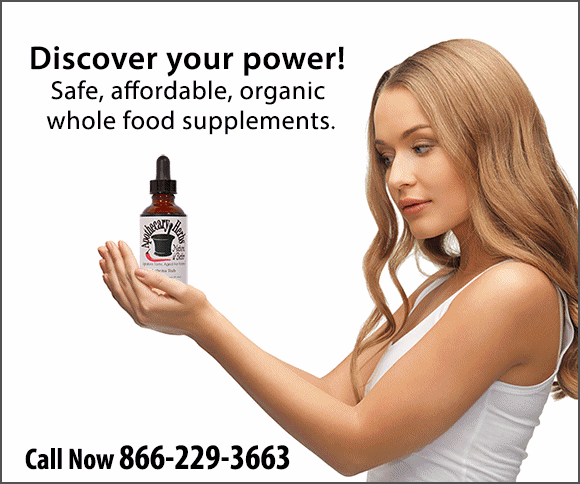 Have you signed up for our FREE Health Quest Newsletter? Full of natural therapies and health information you do not want to miss. Make 2016 your year to better health. Sign up today, it's FREE!
---